Eric Lindsay is a composer of vibrant, electro-acoustic music for film, concert, and the stage.
He holds composition degrees from the Jacobs School of Music and USC, in addition to courses at King's College in London. His music has been generously funded by the Koussevitzky Foundation, ASCAP, SCI, National Federation of Music Clubs, and others.
His music has been performed by eighth blackbird, the American Composers Orchestra, the New Juilliard Ensemble, the New York New Music Ensemble, Pittsburgh Symphony Orchestra, the Del Sol String Quartet, Thompson Street Opera Company, New Voices Opera, and many more. He lectures at the Jacobs School of Music at Indiana University and the Claire Trevor School of the Arts at the University of California, Irvine, where he teaches courses in Composition, Music and Multimedia, Theory, Producing EDM, and Remixing.
His scores are published through Peermusic Classical.
commission new work
purchase scores
license music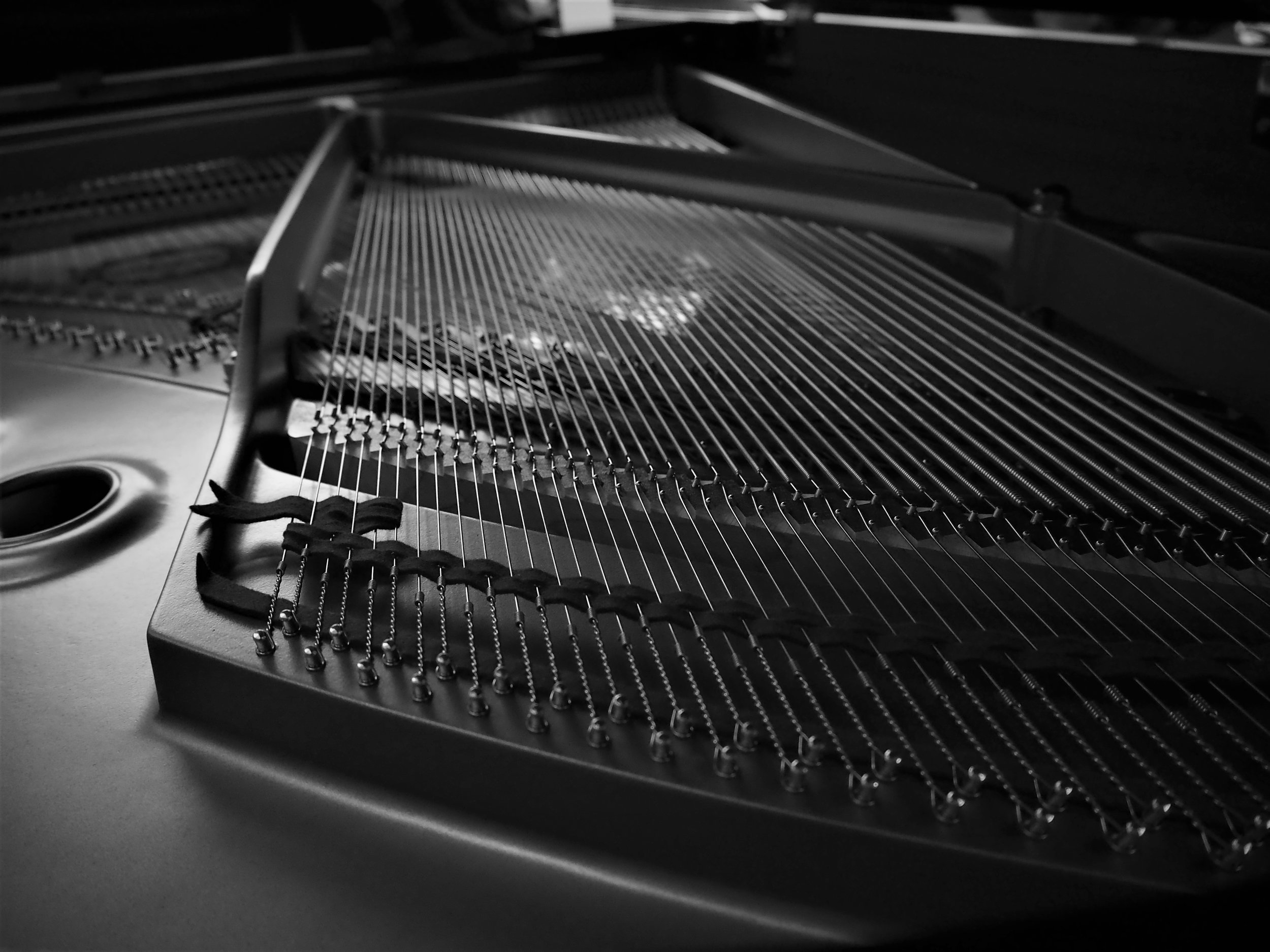 "A distinctive and very promising voice--bold, witty and highly skilled in the handling of instrumental color and rhythmic complexity" (San Antonio Express-News)
monsoon (2006)
Drama. Released December 1, 2006 from On the Road Productions.
Shyam Balsé's award-winning short depicts a son's return to India to resolve unfinished business. The score traverses east-west musical languages and features sitar master, Paul Livingstone.
carbon nation (2010)
Documentary, Family. Released October 22, 2010 from Clay Way Media.
The animated shorts interspersed between Peter Byck's narrative in this witty documentary presented very enjoyable opportunities to create music in the style of old Warner Bros. cartoons.
http://www.carbonnationmovie.com/
2 MILLION MINUTES (2008)
Documentary. Released February 10, 2008 from Broken Pencil Productions.
Chad Heeter's compelling documentary feature compares the educational systems of China, India, and the USA. To create overarching musical ideas throughout the film, the score translates themes across rock, world, and electronic languages.
FROZEN AMBROSIA (2017)
Documentary, Adventure. Released June 11, 2017 from Train Jump Productions.
Constantine Papanicolou's documentary feature, depicting the Herculean task of filming a ski film on Mount Olympus, alternates between cinematic cues and authentic greek music.
Contact
For anyone hoping to license music for a project, commission a new score, or collaborate, leave a note in the form below.
Please complete the form below